EARLY REGISTRATION
(from MarcH 31 to June 30, 2023)
REGISTRATION
(from July 1, 2023)
IAID ROME 2023 registration provides several options to customize your dental education journey and to improve your professional skill.
SEVERAL CATEGORIES OF PROFESSIONALS ARE WELCOME
The congress is open to a wide list of specialists including:
Dentists (DDS/DMD)
Medical Doctors (MD)
Oral Health Therapists
Health Therapists
Dental Hygienists
Logopedist
Physiotherapist-Osteopath
Speech therapists
Myofunctional therapists
Students
Others
SOLO PER PARTECIPANTI ITALIANI
CREDITI RICHIESTI PER I LOGOPEDISTI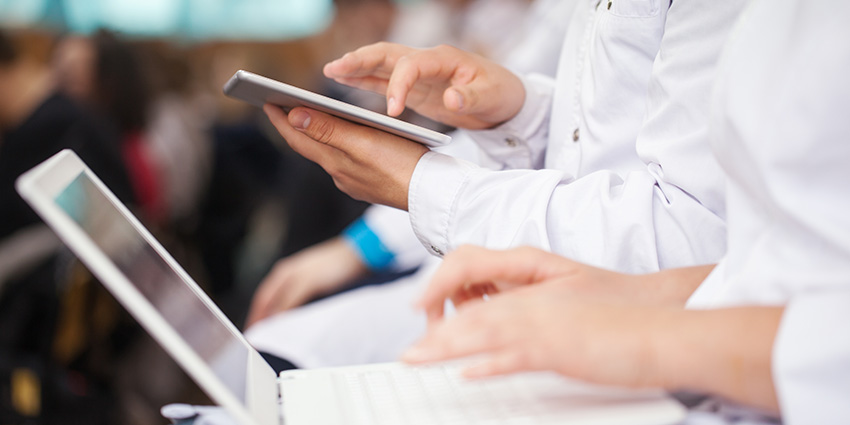 I partecipanti Italiani all'evento riceveranno le credenziali per accedere ad un corso FAD da 30 crediti ECM.
Pre-Congress
Seminar
Thursday, October 19, 2023
Restrictive TOT's in the Newborns, Children and Adolescents: What Do We Know Now?
N

Includes

N

All Day Lectures

N

Final Round Table Discussion

N

LUNCH IS NOT INCLUDED
EUR
195
/ early registration
Congress
DAY ONE
Friday, October 20, 2023
Innovation in Endodontics
The Future Is Here
Join with this offer in order to get full access to Sponsored Workshops

N

All Day Lectures

Join with this offer in order to get full access to Sponsored Workshops

N

Interactive Round Tables

N

Final Round Table Discussion

N

LUNCH IS NOT INCLUDED
EUR
295
/ early registration
Congress
DAY TWO
Saturday, October 21, 2023
Innovation in Prosthetic
and Implant Restorations
N

Includes

N

All Day Lectures

N

Interactive Round Tables

N

Final Round Table Discussion

N

LUNCH IS NOT INCLUDED
EUR
195
/ early registration
Pre-Congress


Seminar Package
October 19-20, 2023
PRE-CONGRESS SEMINAR
WORKSHOPS 1 and 2
Includes

N

All Day Lectures

N

LUNCH IS NOT INCLUDED

N

Final Round Table Discussion

N

Workshop 1

N

Workshop 2
EUR
295
/ early registration
Congress DAY
ONE+TWO
October 20-21, 2023
CONGRESS DAY ONE AND TWO
SPONSORED WORKSHOPS
Includes

N

All Day Lectures

N

Lunch for day 1 & 2

N

Interactive Round Tables

N

Final Round Table Discussion

Join with this offer in order to get full access to Sponsored Workshops
EUR
395
/ early registration
FULL CONGRESS PACKAGE
October 19-20-21, 2023
PRE-CONGRESS SEMINAR
CONGRESS DAY ONE, DAY TWO
ALL WORKSHOPS
Includes

N

All Day Lectures

N

Lunch for day 1 & 2

N

Interactive Round Tables

N

Final Round Table Discussion

N

All Workshops
EUR
495
/ early registration
Workshops access included
in CONGRESS DAY ONE

Includes

N

SONENDO GENTLEWAVE®

N

FOTONA SWEEPS®
Includes

N

Workshop 1

N

Workshop 2
EUR
150
/ early registration
EUR
150
/ early registration
FULL CONGRESS PACKAGE
October 19-20-21, 2023
IAID AFFILIATED MEMBERS (2023)
Members of Partner Associations
(AIOLA, ALD, SIOI)

(registration must be proven)
Includes

N

Pre-Congress Seminar

N

Congress Day One and Two

N

Sponsored Workshops

N

LUNCH IS NOT INCLUDED
EUR
295
/ early registration
Student Access
Daily basis
Students will have special congress price as follow
(registration must be proven)
Includes

N

All Day Lectures

N

Interactive Round Tables

N

Final Round Table Discussion
REGISTRATION FORM
Please choice which Congress package you want to subscribe