LAFTR: Pre and Post Frenectomy Non-Surgical Laser Treatment of Fibrous and Scared Lingual Frenum
October 19    10:15 – 11:00
Lasers have been used for decades for healing and pain management.
All of the therapeutic healing applications have used low level laser therapy LLLT with wavelengths between 500-990nm also commonly called cold laser therapy or more recently, photobiomodulation.
These wavelengths only penetrate the superficial layers.
These laser treatments can have a nice relaxing effect similar to massage or moist heat therapy.
They also activate cellular benefits like cellular respiration and metabolism and a cascade of positive cellular effects. LAFTR is not to be confused with low level laser therapy (LLLT or Cold Laser Therapy) as it is actually high level laser therapy, but not hot. The complete sequence of therapy has many positive systemic benefits which are listed in the age-specific sections: infants, children, and adults.
LAFTR (Laser assisted functional therapeutic release) is a procedure that uses a specific, unique wavelength of laser energy at targeted intensities to accomplish several positive and healing effects in the patient.
What sets LAFTR apart is it it's depth of penetration which is deeper than any other laser, and that the therapy is actually high level laser therapy, not low level laser therapy.
All of the benefits of LLLT on a cellular level are present, however the effect is much deeper and more profound. It has only been in recent years that the effects of HLLT are studied and applied in more and more settings.
LAFTR is a gentle yet powerful laser therapy.
It is a "no-touch" use of a unique laser wavelength to release tensions in the fascia and activate idealized function of cranial nerves and muscles.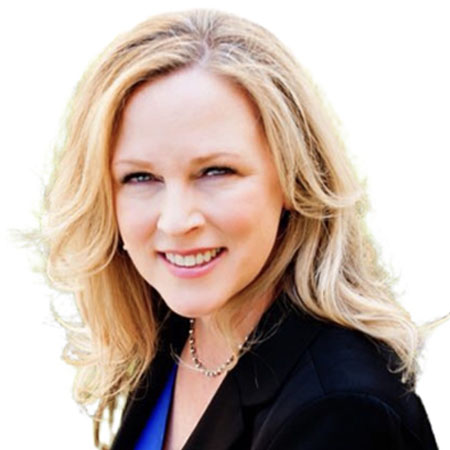 Curriculum Vitae
Dr. Amy Luedemann graduated magna cum laude in 1990 from her undergraduate studies of Nutrition and Psychology.
She obtained her Doctor of Dental Surgery degree in 2005 from the University of Texas School of Dentistry at Houston. She received her Pediatric Specialty, training and a Masters degree from the University of Washington – Seattle, Washington, and served as chief resident in her final year. She attended at Seattle Children's Hospital and Regional Medical Center, serving on the craniofacial team and working extensively with special healthcare needs children. Additionally, Dr. Luedemann served as an Acting Assistant Clinical Professor at the University of Washington. In this role, she provided lectures and clinical teaching. Dr. Luedemann is a diplomate of the American Board of Pediatric Dentistry, a founding member of the Academy of Applied Myofunctional Sciences, and an active member in multiple professional organization that promote advanced technologies and integrative care for the pediatric population. She has practiced "no-shot", atraumatic, laser pediatric dentistry since 2009.
She has lectured around the US on the topics of frenectomy, laser pediatric dentistry, LAFTR (laser assisted functional therapeutic release), laser neural therapy, and the importance of interdisciplinary care. Dr. Luedemann is the recipient of the 2019 "Centres of Light Award for Interdisciplinary Leadership in Advancing Medicine via Myofunctional Sciences".